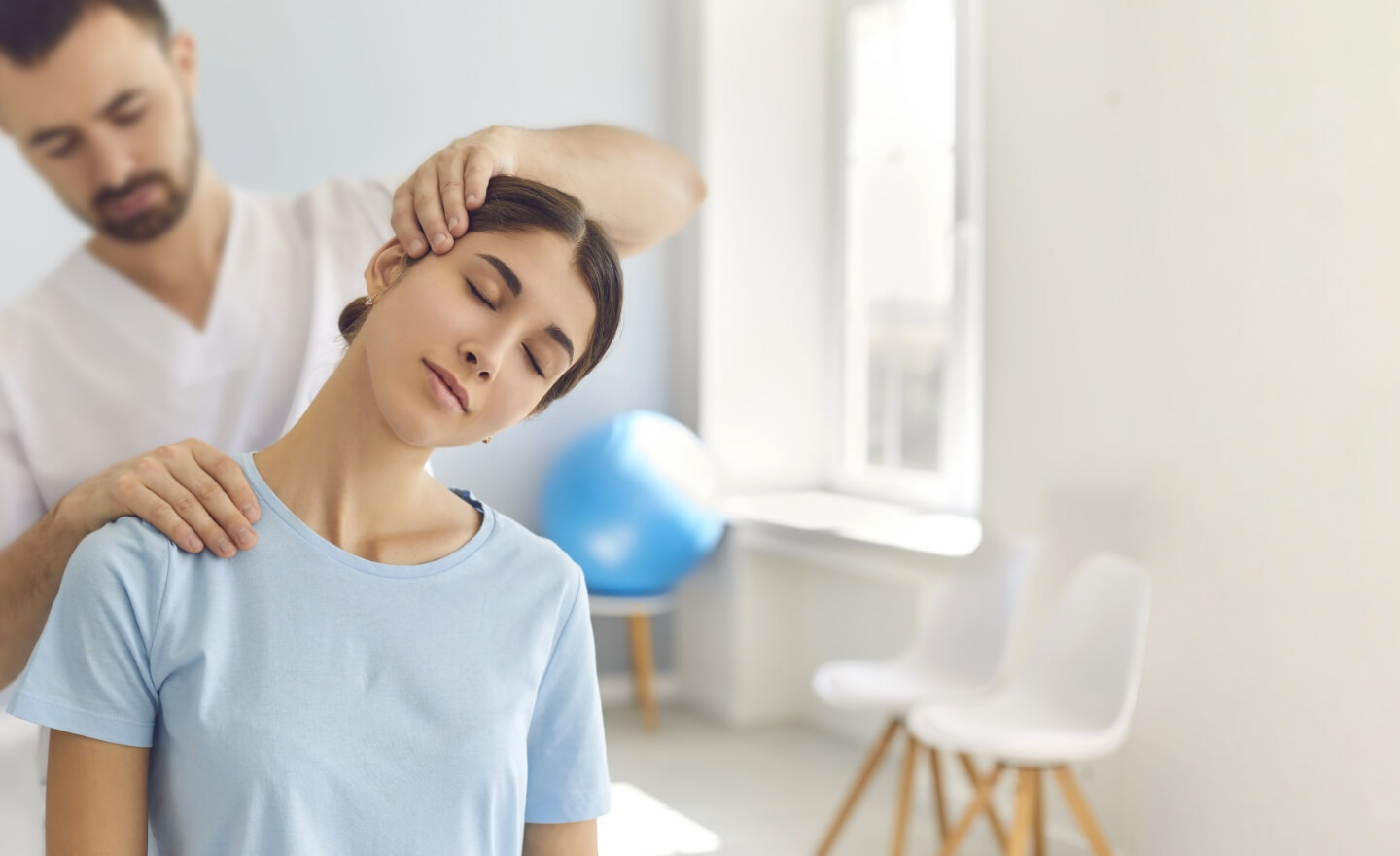 Find Quality Health Care for the Entire Family at Ortiz Chiropractic
Corona Chiropractor Dr. Vic Ortiz has spent over 20 years serving the health care needs of his patients. After practicing in Norwalk, California for several years following graduation from chiropractic college in 1999, he wanted to return to his Corona roots when he was ready to establish his practice.
Dr. Ortiz is well-known in the community and gets a great many referrals. Patients know he's concerned about their well-being and will always take the time to listen to them. When you start to experience health issues, don't wait, come in and talk to us. We'll do everything we can to help you get better and feel better.